Tor Falcon in conversation with Emma Bridgewater
Wiveton Hall West Wing, Friday 13th December at 11.30 am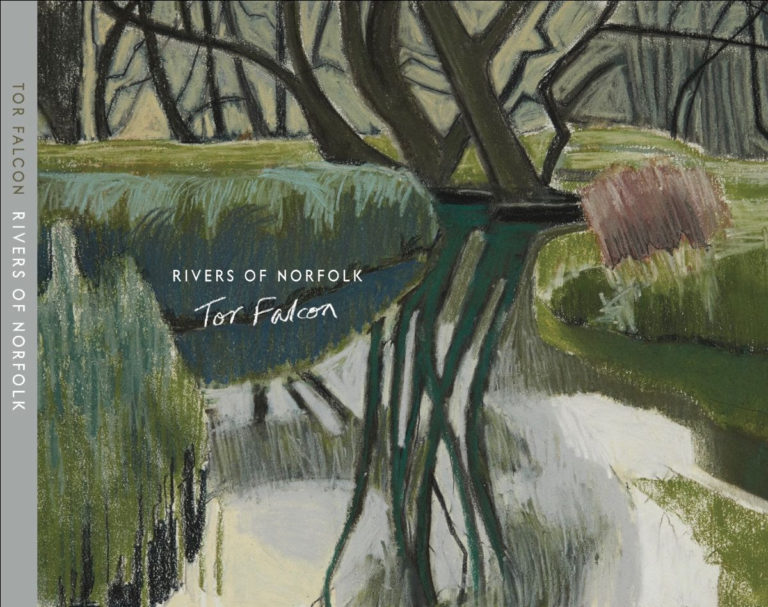 Forget the General Election for an hour or two. Come and hear Tor and Emma talking about Tor's four-year project to draw and write about all the Rivers of Norfolk.
Rivers of Norfolk is on show at Norwich Castle Museum until 12th January.
£15 a ticket, includes a glass of wine.
Lunch can be booked in the cafe for after the talk.
Telephone 01263740515 or email cafe@wivetonhall.co.uk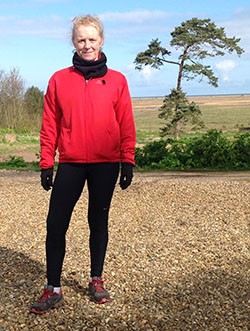 Power Walking with Gini Harrison
Every Wednesday
This is a brilliant way to exercise along the beautiful North Norfolk Coast. Please meet at the café where afterwards you'll have the perfect excuse to have a slice of cake and a cup of coffee after your invigorating walk.
Gini is a qualified Sports Therapist, Nordic and Power Walking Instructor and a British Wheel of Yoga Teacher.
Power Walking strengthens the whole body and helps you to make the transition from a leisurely walk to a speedy pace.  This enhanced exercise builds strength and stamina throughout your upper body as well as your core muscle groups. You work up to 90% of your skeletal muscles and burn up to 50% more calories than with normal walking.
Advanced Group 8.45am – 9.45am
You must have had at  least one year's experience of power walking to join this group
Beginners Group 10.15am – 11.15am
No previous experience required
Beginners Introductory package of 6 sessions for £45/£10 per person drop-in price
Block of 10 sessions for £80.00
Please wear loose fitting, comfortable clothes and trainers – no flip flops or wellington boots …
Call Gini on 07917 350080 or 01263 741265 for more details